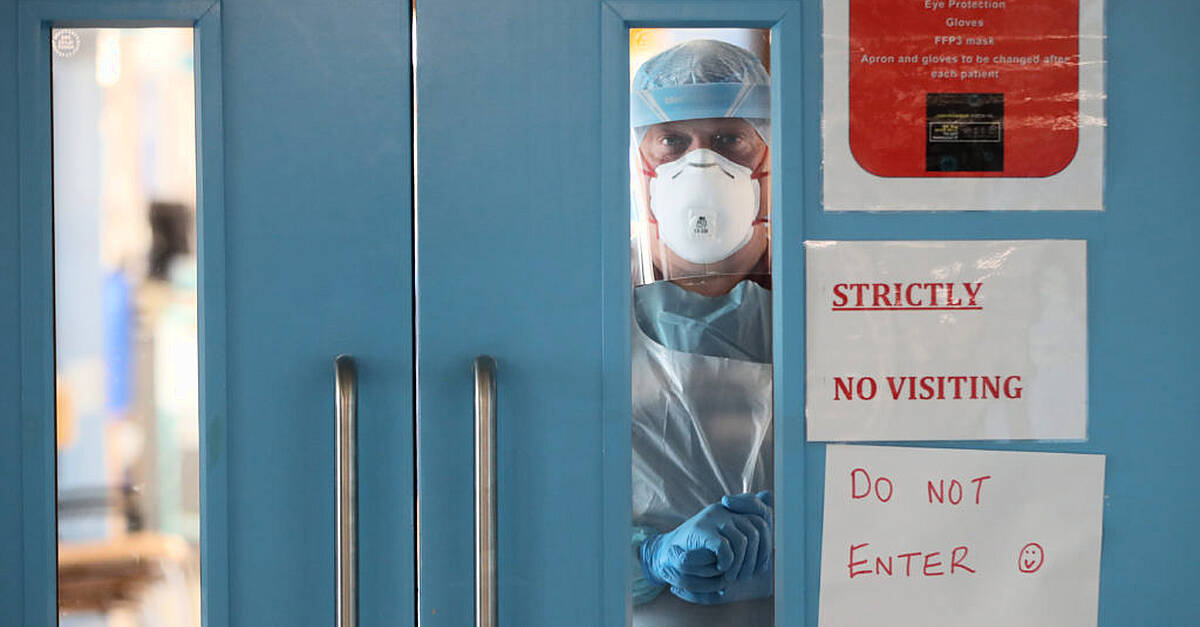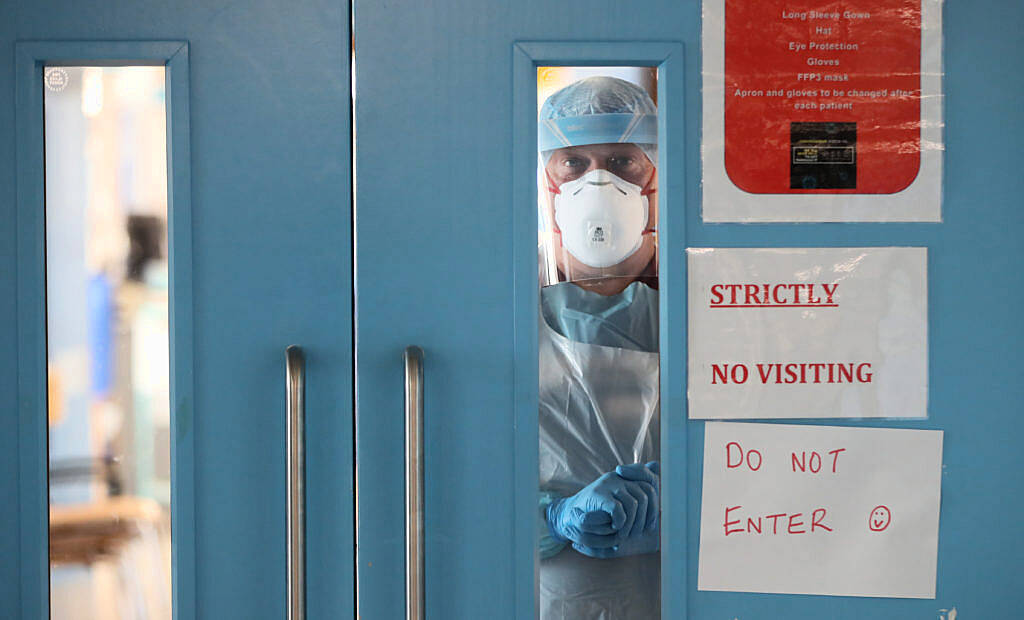 Northern health officials have warned that Covid passports may not be enough to prevent hospitals from being overwhelmed and that "tougher restrictions" may have to be considered next month.
A Covid-19 modeling article from the Northern Health Ministry informed executive ministers that positive cases increased 23% in one week.
The newspaper, seen by the PA news agency, attributes the increase in part to relaxations in the hospitality sector at the end of October and the return of schools after mid-term.
Hospital admissions rose 19% last week, while the occupancy rate rose 10%.
The conversion rate of cases to hospitalizations exceeded 2% for the first time since early September and is now estimated at around 2.8%.
The newspaper says an increase in admissions is inevitable over the coming week and will continue to rise beyond that if the number of cases does not decrease.
Authorities warn that community transmission is at a "high level and increasing rapidly."
The modeling document notes that intensive care occupancy and deaths have declined over the past week, but points out that the lag in these indicators means they ignore the recent rise in infections.
Experts from the Ministry of Health say that without further intervention "as soon as possible", modeling suggests that hospital capacity could be exceeded by mid-December, if the current trajectory follows a central path.
The document states: "Evidence suggests that public adherence to the guidelines is declining and that there has been very low adoption of Covid certification on a voluntary basis by the hotel industry. "
It indicates the need for immediate action to increase compliance with current mitigation measures, such as the use of a face mask and advice on working from home.
Ireland
The Northern Minister of Health proposes the use …
He says these mitigation measures are unlikely to lower the reproduction rate below one, unless they are accompanied by "widespread use of Covid certification in high-risk environments."
The document warns that all of these measures combined may not be enough to reduce the number of cases.
It indicates that without a significant drop in community transmission over the next three weeks "there is a risk that more severe restrictions will be considered from mid-December to prevent hospital capacity from being exceeded".