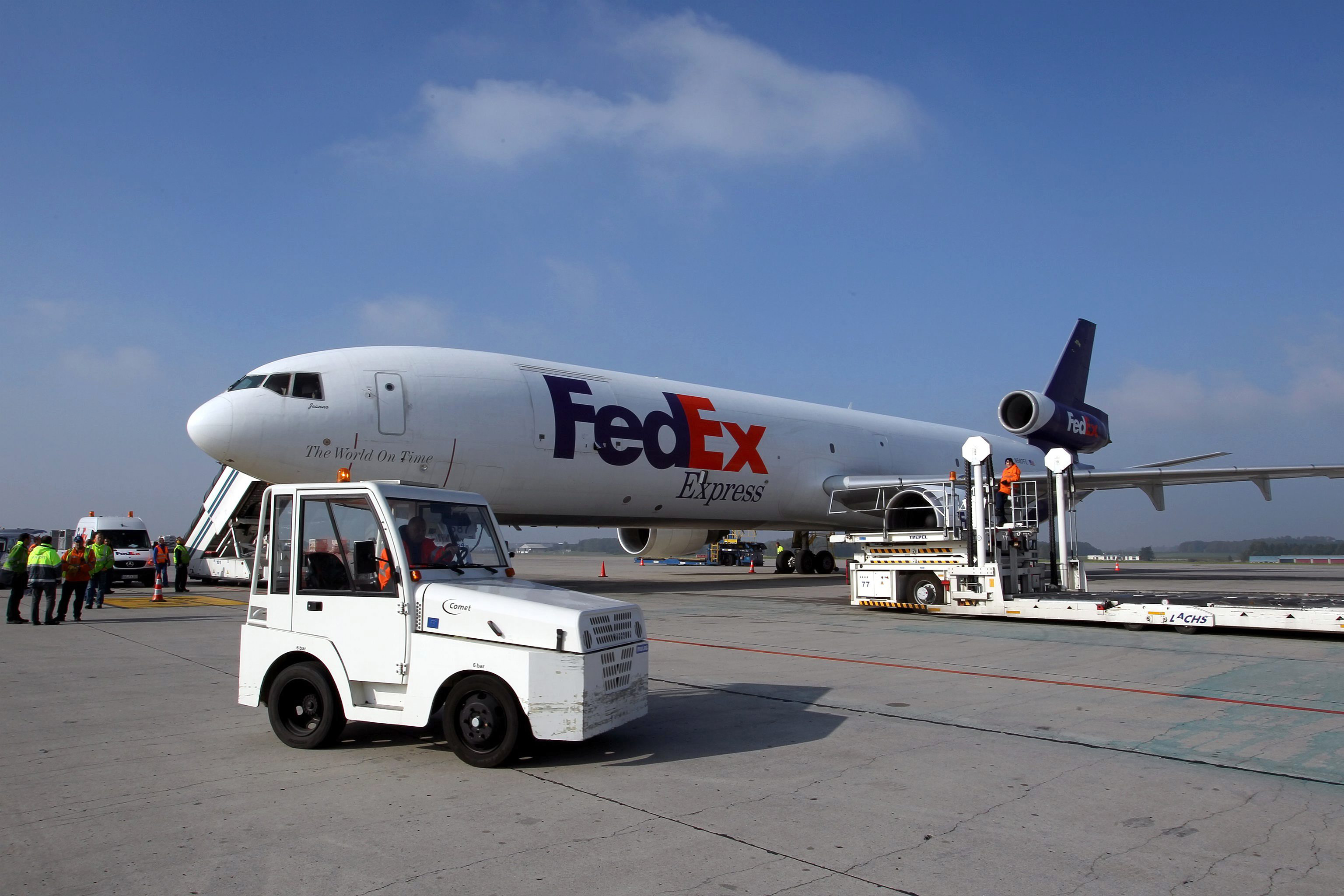 Shipping conglomerate FedEx is closing down its Hong Kong pilot base due to the COVID-19 pandemic, the company said Tuesday, and will rely on California-based pilots to pick up the slack.
In an exclusive report from the South China Morning Post, FedEx said it had no choice but to shut down operations since strict COVID policies in Hong Kong have left "no clear timeline" for when life will resume as usual in the megacity.
"The decision to close the Hong Kong base reflects this constant evolution and is designed to provide a measure of stability to these team members, as there is no clear timeline when life may return to normal in Hong Kong," said FedEx System Chief Pilot Robin Sebasco in a memo obtained by the Morning Post.
FedEx also put out a public statement: "The global business environment continues to evolve, and with the pandemic requirements in Hong Kong, FedEx has made the decision to close its Hong Kong crew base and relocate its pilots."
"FedEx will continue to maintain its operations in Hong Kong, which are vital to our Asia-Pacific and global network," the statement continued.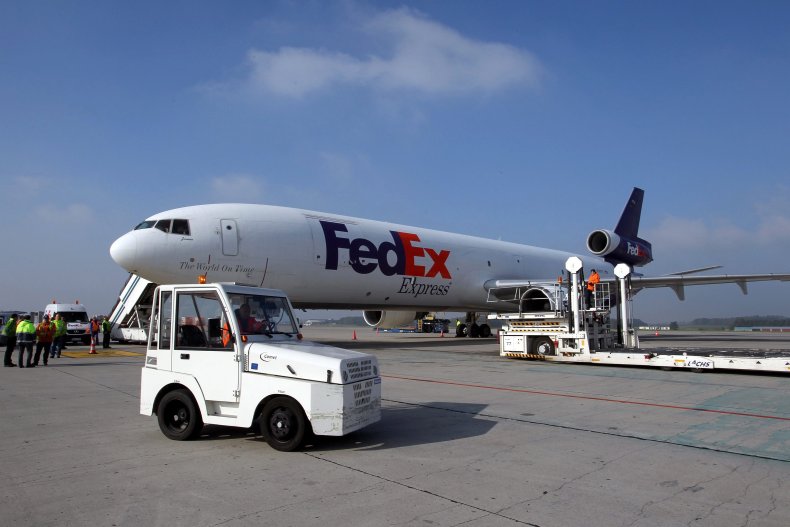 FedEx flights into Hong Kong International Airport are also slated to continue; however, pilots will not be based in the city. This will "allow [FedEx] to continue to staff our Hong Kong and Asia flights without being subject to Hong Kong entry restrictions," the company said.
The routes of the Hong Kong pilots will be picked up by flight crews currently operating out of FedEx's pilot base in Oakland, California. This change is not expected to affect the shipping giant's supply chain in the United States, however.
This is not the first time that the company has made changes this year, as moves were also implemented by FedEx at the beginning of 2021 in response to stricter lockdowns occurring in Hong Kong.
The company announced that it had relocated 180 pilots from Asia to California, allowing them to avoid quarantine measures for flight crews. FedEx stated, however, that the move would likely not be permanent.
"This temporary relocation ensures pilots can see their families as soon as they finish a trip, not weeks afterwards," FedEx said in a statement. "It also eliminates our Hong Kong-based crews being stuck in a repeated loop of self-isolation."
Under Hong Kong's laws, locally based flight crews that quarantine due to COVID must operate in a closed loop in which they fly for weeks on end before their quarantine begins.
FedEx, however, stated that their Hong Kong pilot base did not have the proper staffing to maintain this closed loop.
Despite Tuesday's news, FedEx still looks poised to remain one of the world's largest e-commerce companies. The conglomerate's main air hub, Memphis International Airport, was reportedly the world's busiest cargo airport in 2020, even during the midst of the COVID pandemic.
The shipping giant is not the only company in Hong Kong that might soon be slimming down operations.
The megacity's flagship airline, Cathay Pacific, is reportedly considering relocating its pilots out of Hong Kong for at least four months in a similar effort to avoid quarantine restrictions.
It is not clear whether FedEx is planning to reopen its Hong Kong pilot base at any time. When reached for comment, the company referred Newsweek to its previous statement.